Port de Plaisance de Ouistreham
Previous Page
Business Address
Terre-plein des écluses, Ouistreham, Channel, France14150,
Business Profile
Profile
Email:
Website:
http://www.ouistreham-plaisance.com
Business Info
70 visitors' berths on pontoon D. Water, electricity, toilets and showers, laundry, WiFi, yacht club. Fuel berth, boatyard (2 & 15-ton cranes), shore storage, high-pressure cleaning equipment, and chandlery. Bike hire.
Part of the TransEurope family.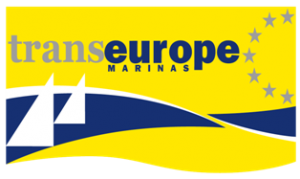 Places
Caen-Ouistreham, Channel/North Sea Coast (France), France
Services, Goods and Amenities
Amenities, Bike Rentals, Boatyards, Chandlery, Docking, Marine Services, Repairs and Equipment, Showers, Transportation, Water
User Comments
You must register first or be logged-in to leave a comment.
No comments for this post.