Description:
This pleasant town is on a very attractive part of the coast, about 20 miles east of Marseille. It is known for the production of Cassis white wine.
The cliffs surrounding the town provide some spectacular walking trails.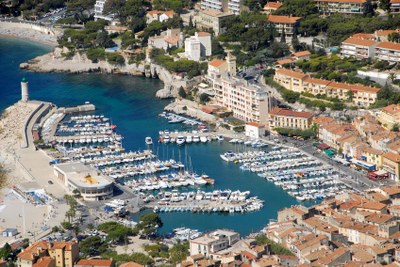 Position:
43° 12.77'N, 05° 32.0'E (harbor entrance)
Read and Post Related Comments
If you have information for this section, or feedback on businesses used, please let us know at [email protected]. We also welcome new information about businesses you have used (see Related Businesses).