Description:
This town lies on the banks of the River Solenzara on the east coast of Corsica. It is a quiet and rural location with a picturesque little village and traditional houses lining narrow streets.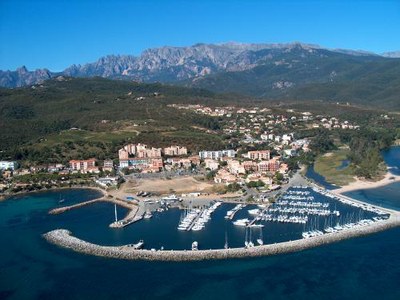 Photo from www.france-voyage.com
Position:
41° 51.34'N, 09° 24.24'E (harbour entrance)
Read and Post Related Comments
If you have information for this section, or feedback on businesses used, please let us know at [email protected]. We also welcome new information about businesses you have used (see Related Businesses).