Previous Page
General Info
Best known for its modern shipbuilding and the 2nd World war submarine pens. The town was completely destroyed during the war and has been rebuilt in a rather nondescript style.
Position 45° 15'56″N, 02° 12′ 14″W (harbour entrance)
Clearance
Docking
The large outer harbor is for cruise ships, and yachts use the lock to the east to pass into Bassin de St Nazaire. Seven miles up the river is a boatyard with a 50-ton travelift and ample hard standing.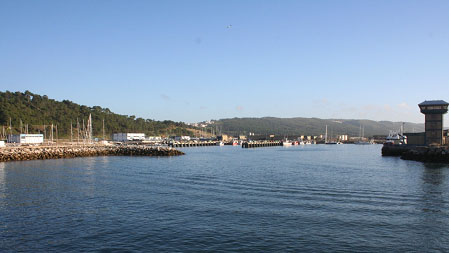 Yacht Clubs
Places
Atlantic Coast (France), France, St Nazaire