Previous Page
General Info
Located on the south-west coast of Western Australia about 150nm south of Perth, Augusta is sited where the Blackwood River emerges into Flinders Bay. It is the nearest town to Cape Leeuwin, on the farthest south-west corner of the Australian continent.
Position 34.312°S, 115.159°E.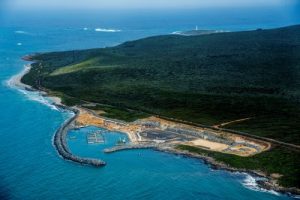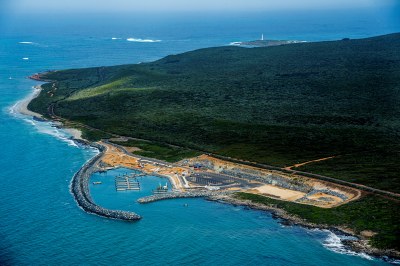 Docking
Work commenced in October 2011 for a new $25 million boat harbor at Flat Rock, about four kilometers south of the town of Augusta, in Flinders Bay. A sheltered boating facility was very much needed here.
The project included the construction of two breakwaters built to create a protected harbor basin accommodating a four-lane boat launching ramp; two boat-holding jetties; and a service jetty.
Construction was completed in November 2014.
Last updated: January 2015
Yacht Clubs
Places
Augusta, Australia, Western Australia