Previous Page
General Info
Port San Luis is a popular cruising area approximately halfway between Los Angeles and San Francisco and makes for a popular stopover when cruising the California coast.
Port San Luis has a microclimate that gives this area less fog and warmer days. It can be foggy all around this bay and absolutely beautiful in the bay. It is exposed to southern storms/swells and occasionally shore access is difficult. Morro Bay is only 18 miles north and is a better choice if you need a protected harbor with easier access to services.
Position: 35° 10.17'N, 120° 44.86'W (middle of the bay)
Clearance
This is NOT a recognized Port of Entry by the US Customs and Border Protection.
See the main Noonsite/USA Formalities page for full details on clearing into and out of the USA.
If you are arriving from abroad, customs clearance and immigration procedures must be conducted before proceeding to this area.
The nearest CBP Reporting Station is in Oxnard, CA, (130nm south) or San Jose, CA, (150nm north).
Last updated: February 2017.
Docking
In Port San Luis you have two options:
Guest Moorings
http://www.portsanluis.com/2159/Mooring-and-Boating-Services
All guest moorings are available on a first come first served basis. Moorings for vessels up to 35' are located near shore and are the first two rows of moorings with white buoys directly east of the boat launch area (available April-October). Moorings for vessels up to 55' are available year round and are the outer most moorings/white buoys on the west side behind the breakwater. Moorings up to 85' are outer most moorings/white buoys on the east side of the channel entrance
Getting a mooring allows you to utilize the free water taxi service.
Anchoring
Yachts can anchor in 20-30ft water between the Cal Poly Pier (middle pier) and the Avila Pier (pier furthest south) in good holding mud/sand.
Access to the town of Avila is not easy since the Avila Pier is closed (as of December 2016) leaving beach access the only way. This can be a challenge when any kind of swell is present.
There is a floating work dock with water and power that is adjacent (northeast side) of the pier in the northwest corner of the bay. There is a small dingy dock on this pier for loading and unloading, but if you want to leave your dingy and go ashore you must tie-off to one of the many ladders on the pier. This pier has access to a boatyard and some restaurants and that is all. It is a 1.75-mile walk to the town of Avila which has many restaurants and one small grocery/deli.
Last updated: February 2017.
Courtesy Flag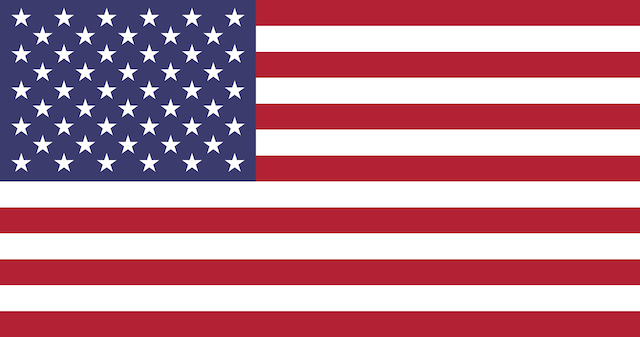 YachtFlags.com offers a discount to Noonsite members.
YachtFlags.com provides high quality courtesy flags that are manufactured in durable Knitted Polyester fabric. Knitted so that the fabric itself does not deteriorate in the constant movement that marine flags are usually exposed to, and polyester so that the flag does not weaken in the strong UV-light usually found in the main sailing areas of the world.
Use the coupon code NOONSITE_5A2B when checking out to get 10% off today.
Buy Now On YachtFlags.com
Places