Previous Page
General Info
COVID19: OPEN PORT FOR FOREIGN VESSELS
One of the first ports north one can clear in and get a Cruising Permit.
On arrival report entry using the ROAM system [See Noonsite/USA/Formalities for full details]. An officer on duty in Savannah will reply. Cruisers can walk to the CBP office for Cruising Permit/Cruising License. Hours are 8:00 AM to 5:00 PM. Bring vessel documentation and passports. Note, if you choose to get a Cruising Permit it must be picked up within 48 hours of Entry.

See USA Biosecurity for more details.
Description:
Brunswick is the second largest economic area on the coast of Georgia after Savannah. The area includes a few notable historical maritime communities including Jekyll Island and St. Simons Island.
The area has been occupied since early in the history of colonial Americas. As recent as World War II, it was a base for shipbuilding (and airship building) and it is still possible to see the active submarine bases at Kings Bay.
The Intracoastal Waterway (ICW) services this area.
Entrance Notes and Cautions:
North of the Florida-Georgia state line, the area becomes particularly affected by the tides. Whilst the tides in Northern Florida is not particularly high, some tides in these estuaries of the Georgian Coast maybe 6-9 feet with accompanying accelerated flow with each cycle. Take special care when navigating in this area due to the dramatic tide and shallow waters. Running aground in the silty mud is commonplace.
Position:
31° 07.42'N, 81° 23.77'W (entrance to St Simonds Sound)
Clearance
This is a Port of Entry.
See Noonsite/USA/Formalities for full details on clearing into and out of the USA.
The port offices are a few blocks inland from Brunswick Landing Marina.
Last updated: November 2017.
Docking
Anchorages:
Anchorages are usually easy to find. The silty mud is usually quite deep: the depth sounder reflection off the bottom may make a reading a few feet shallower than what is accurate. Because of this, allow for extra scope so that, as the anchor settles deeper, it still pulls correctly.
Take caution to anchor outside the main channel. Because of the tides switching 180º in some areas, be careful to set the anchor well. It is usually not necessary to set two anchors for holding power, but it might help keep the boat not swing so far.
After recent hurricanes, charts may be inaccurate particularly where tributaries meet deeper/larger bodies of water. There are notorious trouble spots at Jekyll Island and Dolbow Island (near Altamaha Sound).
For restrictions on anchoring see Georgia Estuarine (Marine) Anchoring Law. A good source for more information is the Facebook group Save Georgia's Anchorages.

Marinas:
There are numerous options for docking in this area. Some of the marinas are obvious and on the ICW, but other off-the-beaten-path marinas in offshoot tributaries are worth visiting.
Take care that some of the more rustic marinas may have older docks or fewer facilities. Still, cruisers who have visited this area have said that this was one of their favorite cruising grounds due to the seemingly remote nature of the meandering ICW.
Last updated: August 2021
Related Businesses
Yacht Clubs
Related Businesses
Brunswick Landing Marina

Address: 1701 Torras Landing, Brunswick, East Coast, USA, GA 31520

One of the largest marinas in the area with a well marked channel approach. Dockage for 347 yachts up to 250ft. All amenities: 30/50amp power,... Read More

Hidden Harbor Yacht Club

Address: 52 Hidden Harbor Road, Brunswick, East Coast, USA, GA 31525

Yacht club as part of a residential area. Dockage for yachts up to 110ft. Possible transient dockage, but call ahead. 30/50/100amp power, water.... Read More
Courtesy Flag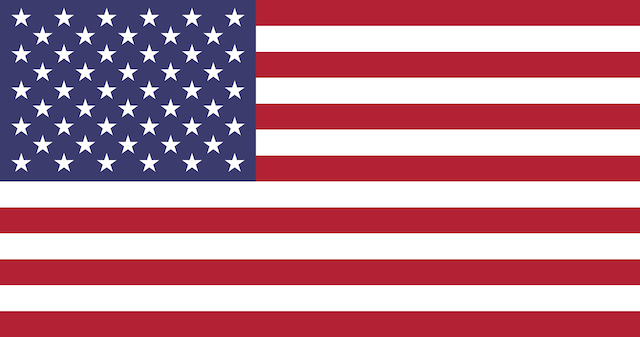 YachtFlags.com offers a discount to Noonsite members.
YachtFlags.com provides high quality courtesy flags that are manufactured in durable Knitted Polyester fabric. Knitted so that the fabric itself does not deteriorate in the constant movement that marine flags are usually exposed to, and polyester so that the flag does not weaken in the strong UV-light usually found in the main sailing areas of the world.
Use the coupon code NOONSITE_5A2B when checking out to get 10% off today.
Buy Now On YachtFlags.com
Places