Previous Page
General Info
HURRICANE HARVEY UPDATE: Hurricane Harvey made landfall at Rockport, Texas, on August 26 as a Category 4 major hurricane. Most of the marinas in Rockport and Port Aransas sustained major damage as a result of the 100kts winds, six-foot storm surge, and torrential rains. Many yachts lost their rigging, but dozens sank in their slips. Some marinas completely lost their docks. Nearby Corpus Christi fared better and took surprisingly little damage at the large municipal marina. If you have any further information about the conditions at specific marinas or the recovery efforts at those marinas, please update us by email.
Corpus Christi and the surrounding bays are major recreational areas of South Texas. If cruising from the East, it is the last large city with significant maritime facilities. (South Padre Island and Brownsville have minimal facilities for cruisers.) South of Corpus Christi, cruising becomes somewhat rustic.
The metropolitan area is extremely large, but Corpus Christi does serve an expansive surrounding area. The barrier islands (Mustang Island and San Jose Island) are populated with vacation homes and sportfishing yachts are most common in the marinas. Slightly to the east of Corpus Christi, though, Rockport has extensive yachting facilities.
There is plenty to do in Corpus Christi other than good cruising. The USS Lexington (aircraft carrier) and the Texas State Aquarium are common tourist stops and are on the waterfront close to some of the downtown marinas.
Occasionally, locals will refer to the city as "Corpus."
Position: 27° 49.67'N, 97° 01.74'W (Bay entrance)
Clearance
This is a Port of Entry.
See USA Formalities for full details on clearing into and out of the USA.
NOTE: There is elevated US Customs and Border Protection activity in this area (and south of Corpus Christi toward the Mexico border).
Last updated: January 2017
Docking
Dockage is plentiful for yachts of all types in and around Corpus Christi Bay. Take care when navigating in the bay and follow channel markings carefully. There is a heavy presence of oil rigs and production platforms in the bay. The bay can also be somewhat shallow and spoil ground or other underwater obstructions are common outside the channel.
Deep draught vessels should always stay in the channel. The bay is relatively shallow.
Strong northwest winds can cause the water level in the bay to be extra low. Take extra caution when navigating in these conditions.
Anchorages are scarce in the Corpus Christi Bay, but outside of the bay and near the barrier islands, there are some viable anchorages. Remember, never anchor in a navigable channel and always use anchor lights at night.
Last updated January 2017.
Corpus Christi Municipal Marina
Redfish Bay Marina & Boathouse
Courtesy Flag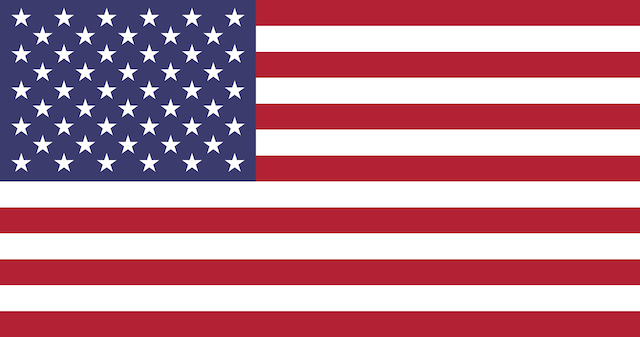 YachtFlags.com offers a discount to Noonsite members.
YachtFlags.com provides high quality courtesy flags that are manufactured in durable Knitted Polyester fabric. Knitted so that the fabric itself does not deteriorate in the constant movement that marine flags are usually exposed to, and polyester so that the flag does not weaken in the strong UV-light usually found in the main sailing areas of the world.
Use the coupon code NOONSITE_5A2B when checking out to get 10% off today.
Buy Now On YachtFlags.com
Places