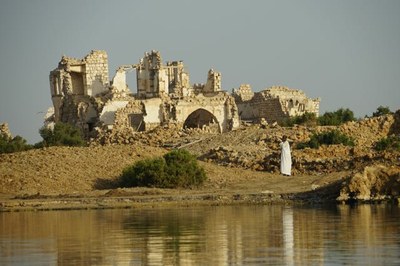 Description:
Although now in ruins, this ancient port was an important trading centre for 3,000 years. It was built with coral which required constant maintenance and once trade moved to the more modern port of Sudan, it quickly fell into disrepair.
It is located about 30NM south of Port Sudan.
This is a good first landfall after crossing of the Gulf of Aden as it is not necessary to clear into Sudan to visit here, and refuelling and provisioning here is easy.
Position:
19° 08.42'N, 37° 22.17'E (port entrance)