Oceania: Peters & May Yacht Shippers Connecting Countries
Aware that there is an increased demand right now as travel is restricted due to Covid-19 regulations, Peters and May Yacht Transport are running a special Oceania sailing during November/December to connect the USA, French Polynesia, New Zealand and Australia. This gives boat owners another solution as to how to get their boat home, or indeed move it on to new future cruising grounds.
Published 2 years ago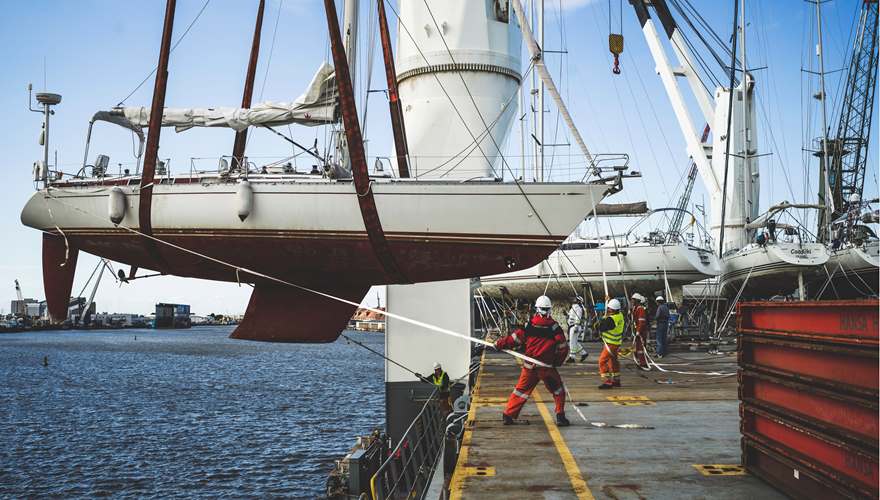 As a second wave of Covid moves across the globe and countries again begin closing their doors for boats arriving under their own steam, shipping your yacht home or onwards to future cruising grounds is becoming an increasingly popular option.
Peters and May provide a full spectrum service, not just shipping your yacht (mast up) but also sourcing delivery skippers and crew if required and ensuring your precious cargo gets safely loaded and delivered to a marina/boatyard of your choice at its destination.
With many yachts wanting to move on from the South Pacific, but unable to at this time due to closed doors, shipping the yacht as cargo means the boat can enter NZ and Australia ready for when borders open and cruising can begin once again.
With this in mind, Peters and May have the "BBC Emerald" departing Port Everglades, USA on 09 November and heading across the Pacific. It will make stops in French Polynesia (1 December), Auckland NZ (9 December) and finally Newcastle, Australia (16 December).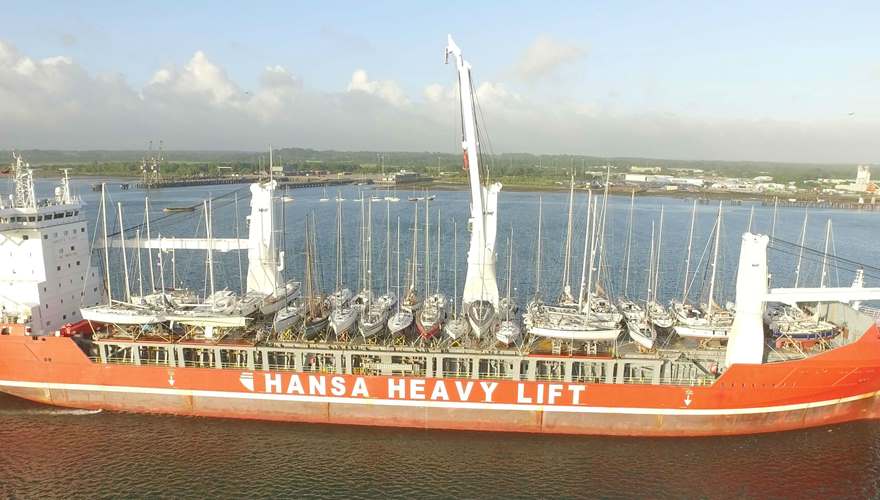 See the sailing schedule here and subsequent sailings from Oceania area back to US and Med respectively next year.
Paul Everley​, UK General Manager for Peters and May, told Noonsite;
"Our sailing can help connect and deliver owners yachts from French Polynesia to NZ and Australia and from New Zealand to Australia if owners are restricted from being present and unable to move the boat themselves due to local border and quarantine regulations.
"For example only today we have booked a boat from Fort Lauderdale to Auckland for a client based in New Zealand. The boat is in fact based in the Bahamas and due to Covid the owners have not been able to travel out there for over six months. We have arranged for a skipper to deliver the boat from the Bahamas to a marina in Fort Lauderdale before then being delivered to our vessel for loading.
This scenario is something we have seen throughout this year with owners unable to travel out to their boats to bring them home."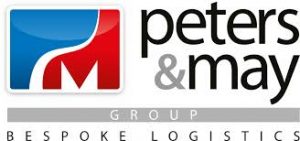 Find out more at PetersandMay.com.

Oceania Yacht Shipping Schedule.

Related Reports:

Shipping Your Boat: A Guide for transportation by Peters & May