Tuvalu Cruising Notes
Previous Page
Report Intro
This report includes notes from several cruisers who have visited this remote island group.
Last Update - October 20, 2017
Report Content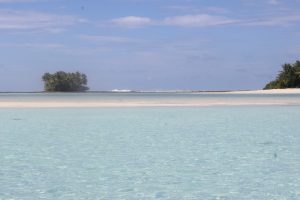 July 2017
SY Tuvalu visited Funafuti in July 2017 and produced some useful Cruising Information. You can download the pdf here: TUVALU_CRUISING_INFO_SY Tuvalu_Jul17.
November to December 2012
Stephen & Selena Steddy of SV Westward II from Australia have compiled very usefully and clear cruising notes from their visit to Tuvalu at the end of 2012. Download the pdf here: WII Notes Tuvalu_Nov-Dec 2012.
Related content
Places
User Comments
You must register first or be logged-in to leave a comment.
No comments for this post.