Indonesia, South Sumatra: Australian single-hander boarded by pirates and robbed at gunpoint – May 2020
An Australian single-hander has been rescued after being robbed by pirates on speed boats off the coast of south Sumatra while on passage from Australia to Jakarta.
Published 3 years ago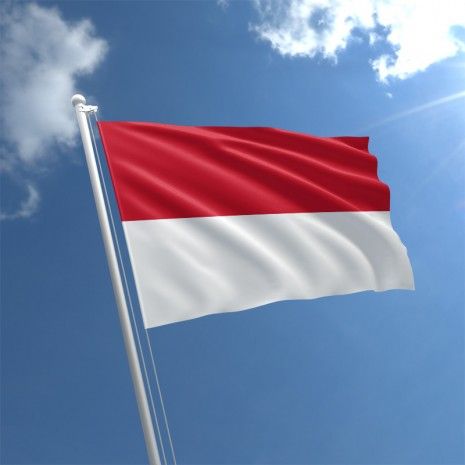 Tadeusz Nowicki, 70, spent three days waiting for assistance on his yacht "Hoopla" after being boarded by ten pirates armed with guns who ransacked his boat and even stole his steering wheel.
Midnight on May 22 while on passage to Jakarta, in the bordering waters of Ogan Komering Ilir in South Sumatra and Tulang Bawang in Lampung, "Hoopla" was swarmed by a number of small speedboats. Ten men with guns, boarded the boat and stole his GPS, steering wheel, radio, iPhone, passport, fuel, television, cash and food.
During the ordeal Tadeusz managed to activate his EPIRB. The International Maritime Organisation alerted the Australian embassy in Jakarta which launched an urgent rescue operation.
After a three-day search, "Hoopla" was found drifting off the coast on Kuala Telada and was towed by fishing boat to Jakarta. Nowicki has been forced to remain on the boat, due to COVID-19 restrictions.
A few days later South Sumatra police had located some of the stolen goods, including the GPS and television, but the suspects had escaped.
…………………………………………………………………………………………………………………………………..
This information has not been independently verified.