Buying the ideal boat for you
Previous Page
Report Intro
Whether you are buying new, second-hand, for blue water cruising or northern latitudes, the following reports offer some great advice and tips.
Last Update - October 10, 2013
Report Content
Choosing a Cruising Boat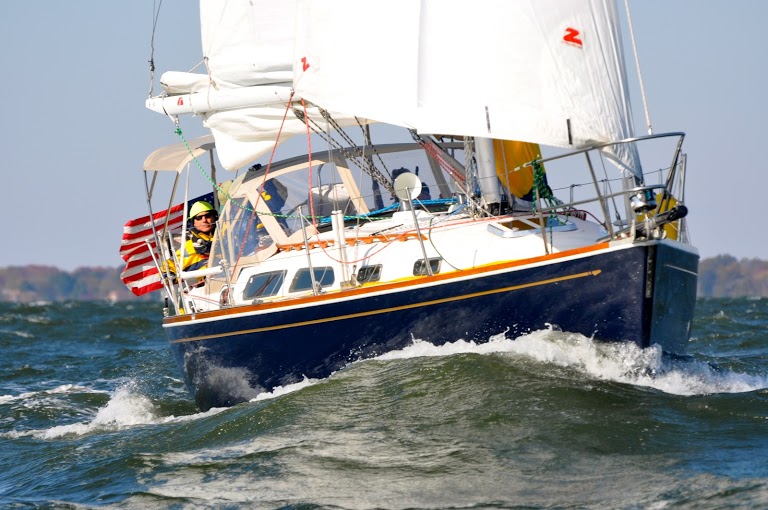 http://www.mahina.com/article.html
John Neal who has been offshore cruising since 1976 gives some excellent tips on what to consider when selecting a cruising boat for bluewater sailing.
How to buy a used yacht
http://watersportnews.com/news/story/199127/how-to-buy-a-used-yacht/full_story.html
Great guidelines by ybw.com
RYA (Royal Yachting Association) gives top tips and advice to help you make the best purchase.
User Comments
You must register first or be logged-in to leave a comment.
No comments for this post.