Previous Page
General Info
COVID-19: OPEN PORT
Description:
Saint-Pierre is the smallest of the three main islands and lies to the SE of the linked islands of Miquelon and Langlade. The port of Saint-Pierre is at the head of a deep inlet on the SE side of the island. It is a popular destination for yachts.
Position:
46°47′ 13″N 56°09'38″W
Clearance
For full details on clearance here see the Formalities page.
Call by radio to "TXU Saint-Pierre" or by phone, 18 hours before arrival.
Documents must include clearance from the previous port, boat registration and crew list.
If arriving during normal working hours, once inside the harbor you can expect to get visited by both Customs officials and the Gendarmes but the whole procedure is very friendly and relaxed.
If arriving over a holiday period you may simply be told to fill in a form and deposit it in the box outside the Customs office on the main quay.
Related Businesses
Customs – St Pierre

Address: quai Mimosa, Saint-Pierre, Saint-Pierre and Miquelon,

Immigration Office – St Pierre

Address: Saint-Pierre, Saint-Pierre and Miquelon,

Port Office – St Pierre

Address: Quai de l'Alysse, BP 4235, Saint-Pierre, Saint-Pierre et Miquelon, 97500

Call for information regarding clearance.... Read More
Docking
Beware of lobster pots and fishing nets with floating lines between in the approaches to Saint-Pierre harbor. Keeping well north of Ile aux Pigeons appears to offer a clearer path.
The Harbour Master may allow you to lie alongside the main quay, close to where the high-speed ferries berth, for which there is no charge. However, there are no facilities here and this quay is not particularly yacht friendly unless you have large fenders and a substantial fender board.
Most yachts will prefer to go alongside the sailing centre a little further into the harbor. There is an overnight charge of three Euros per meter, but the facilities are excellent with electricity (240V), freshwater and wifi available on the jetty and toilets/showers/launderette in the sailing centre building.
Last updated: March 2022
Related Businesses
Marina de St Pierre

Address: Quai Eric Tabarly, Saint-Pierre, Saint-Pierre and Miquelon,

Water, electricity, toilets, showers, and laundry. WiFi. Office opening hours are longer during July and August.

Opening hours: 08:30 - 12:00, 13:30 - 17:00 Monday to... Read More
Yacht Clubs
Courtesy Flag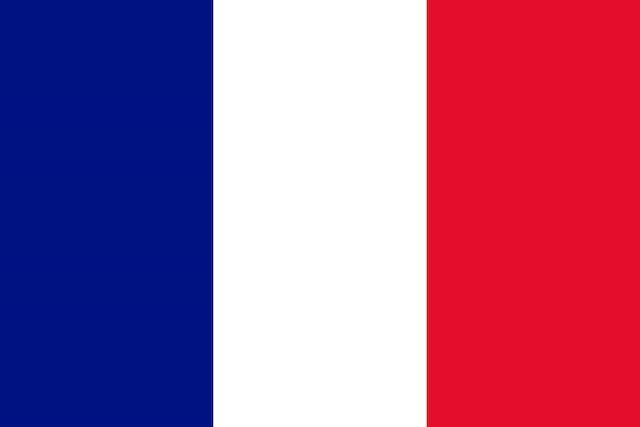 YachtFlags.com offers a discount to Noonsite members.
YachtFlags.com provides high quality courtesy flags that are manufactured in durable Knitted Polyester fabric. Knitted so that the fabric itself does not deteriorate in the constant movement that marine flags are usually exposed to, and polyester so that the flag does not weaken in the strong UV-light usually found in the main sailing areas of the world.
Use the coupon code NOONSITE_5A2B when checking out to get 10% off today.
Buy Now On YachtFlags.com
Places