World Cruising Club: Latest News
World Cruising Club is continuing to plan and adapt events to be COVID-secure, including ARC Europe, ARC 2021 and ARC January.
Published 2 years ago
World Cruising Club eNews – Spring 2021
…………………………………………………………………………………………………………………..
ARC Europe – Getting you home in 2021
For those looking to head to Europe from the Caribbean this May, our ARC Europe rally offers a route in company across the Atlantic. With entry restrictions still in place in the BVI, the start destination has switched to Sint Maarten, with the option for boats to join from Bermuda as well.
Ongoing lock-down restrictions will further limit shore side activities and sailors can expect the now-familiar routine of PCR testing. However, we are confident that we can deliver the rally as a "get you home route" with remote support, weather forecasting and tracking, plus assistance ashore in the Azores and Portugal on arrival.
Spaces are very limited on the rally so potential participants should Contact World Cruising Club urgently, if they hope to join the group this year.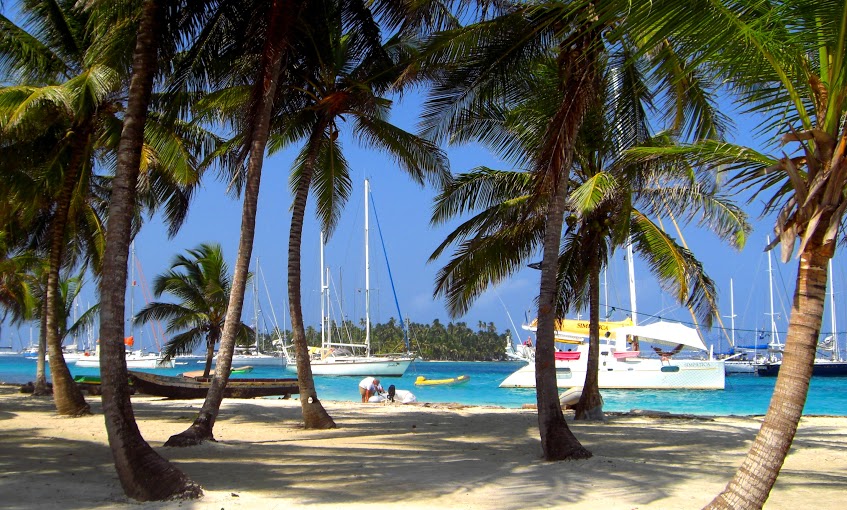 …………………………………………………………………………………………………………………..
Bluewater Cockpit Conversations
The annual ARC Bluewater Weekend has been re-imagined for 2021, to offer a unique online mix of conversation and comment all about the "bluewater dream".
The new online format will offer a magazine style series of live themed evenings running from Tuesday 25 to Friday 28 May, with a social element added on the last night. The aim is to engage and stimulate you to think about all aspects of bluewater cruising during and after "the show". Our new format allows us to have a worldwide participation, both from the audience and from the experts joining us. As well as live conversation each evening in our "virtual cockpit", there will be a playlist of presentations, boat "walk-throughs" and videos themed around each session for you to watch in advance.
Bluewater Cockpit Conversations are free to attend. Register now for the live sessions and receive update emails as playlists of presentations are published on the Bluewater Cockpit Conversations website throughout April.
…………………………………………………………………………………………………………………..
Revised Dates for ARC Portugal 2021
We have proposed new schedule for ARC Portugal 2021, the annual rally sailing from Plymouth, UK, to Marina de Lagos on Portugal's Algarve. In light of the continuing international restrictions in place to contain the spread of the coronavirus, and with the welfare of all involved in the event in mind, the rally's original dates planned for June have been rescheduled. It is hoped that later this summer restriction measures will have eased to enable the rally to take place in late July. We will of course continue to monitor the situation and follow international directives relating to tourism and events. By announcing the proposed schedule, we hope to provide some optimism and support to those still planning to sail south to Marina de Lagos this year.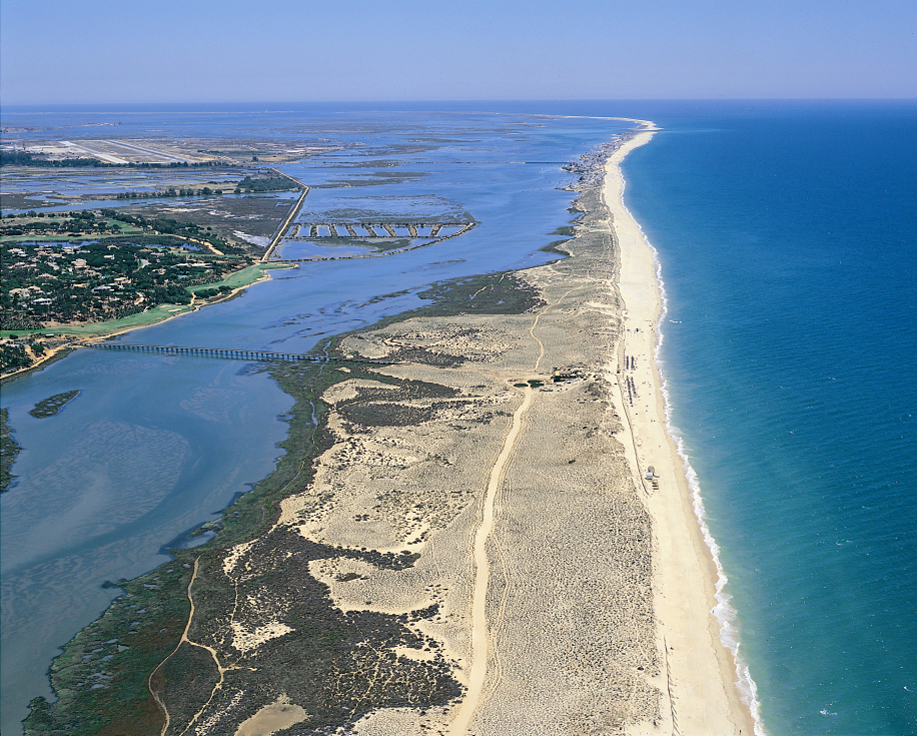 …………………………………………………………………………………………………………………..
ARC January
Demand from sailors worldwide for spaces in the November 2021 Atlantic Rally for Cruisers (ARC 2021) on both ARC direct and ARC+ Cape Verde routes was so high that both events were fully subscribed in just three months.
As a result, World Cruising Club has launched a new, later start date as an alternative to the classic November departure. ARC January will set sail from Las Palmas de Gran Canaria on Sunday 9 January 2022, allowing crews to enjoy Christmas and New Year in Europe before setting off on that Atlantic adventure.
With spaces limited to 75 yachts on the route, those eager to join ARC January are encouraged to request an information pack with the full details of how to join and secure their entry online.
Request an ARC January Information Pack

…………………………………………………………………………………………………………………..
Destination Grenada for ARC+
Another new announcement sees ARC+, sailing transatlantic via the Cape Verdes, find a new Caribbean destination at Camper & Nicholsons Port Louis Marina on the island of Grenada. Since its launch in 2013 the annual transatlantic route sailing from Gran Canaria with a stopover at Mindelo Marina in Cape Verde en route, has proved popular with cruisers sailing under the ARC banner. So much so that two Caribbean landfalls in Saint Lucia and St. Vincent have been necessary since 2017 to increase capacity to meet demand of the families, couples and cruising friends wishing to sail with the tradewinds via Cape Verde.
Starting with ARC+ 2021, all boats on the ARC+ route will now finish together at Camper & Nicholsons Port Louis Marina in Pure Grenada, combining the fleet at the finish to add to the camaraderie after their Atlantic crossing. ARC+ 2021 is already fully booked with 100 yachts set to take the start from Las Palmas de Gran Canaria on Sunday 7 November following a pre-departure programme.
…………………………………………………………………………………………………………………..
World ARC – Next Start Planned for January 2022
Many skippers opted to delay their planned circumnavigation from 2021 to 2022, so we have a full fleet for the next World ARC start from Saint Lucia in January 2022. Click here to view the current entry list. However, it is still not too late to join the group, as we typically get skippers whose plans change during the summer and who swap to a future start. Anyone keen to join the January 2022 fleet should contact us urgently to register their boat.
Details of the 2023 rally will be published in May. Click here to receive the 2023 information pack once it is published.
…………………………………………………………………………………………………………………..
Yellowshirts Needed – join the ARC event team this winter
With the launch of ARC January, the new destination for ARC+ and the next World ARC we are seeking to recruit new temporary staff to help build our event staff teams during peak event periods. If you are hardworking, enthusiastic, adventurous, happy to travel and flexible about taking time off to join us then we would like to hear from you! Whilst not actively recruiting just yet we are planning ahead for this winter, and are building up our list of contacts who would enjoy the challenge of working with us to help deliver our events.
Start by telling us a little about yourself and why you want to be an ARC yellowshirt via this brief online form.