USA: Coastguard Asking for Small Boat Owners' Feedback
US east coast cruisers can help the United States Coastguard with their opinions and feedback by completing this survey – deadline 1 November.
Published 3 years ago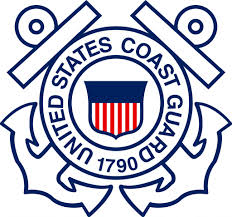 The US Coast Guard are responsible for placing and maintaining the buoyage system for all U.S. waterways and making sure that buoys marking channels, shoals, reefs and other shallow water hazards are correctly positioned.
Having already run surveys for boat owners on the US West and Gulf Coasts, the USCG are now reaching out to boat owners on the US East Coast to ask their opinions on shallow water navigation and gather information on how East Coasters use their boats along the long, and often very shallow, coastline from Maine to Key West.
The survey only takes about five minutes to complete and can be found here [deadline 1 November, 2020].