Channel Islands, Guernsey: Problem in Hevelet Bay
Previous Page
News Intro
By Val Ellis — Mar 02, 2019
The winter storms have caused severe damage to the slipway in Hevelet Bay which will cause difficulties for crew whose boats are anchored there.
Last Update - March 02, 2019
News Item Content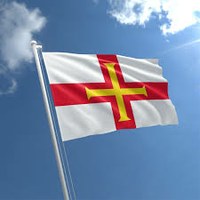 The storm damage to the slipway normally used by crews when landing from their dinghy, is now unsafe and cannot be used in any circumstances. This will cause difficulties for boats which use this anchorage as an alternative to entering the adjacent harbor of St Peter Port. The only alternative method of landing is to scale the vertical iron ladder on the wall by the castle.
See this notice from the Guernsey Harbour Authority:-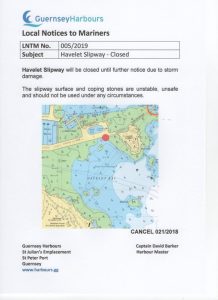 Places
User Comments
You must register first or be logged-in to leave a comment.
No comments for this post.