Becalmed Yacht on Transatlantic Voyage Receives Aid from Oil Tanker
Previous Page
News Intro
On passage from Las Palmas de Gran Canaria SV Eriu found themselves becalmed and low on fuel and water 1400 miles from St. Lucia. Boatwatch.org came to their aid and assisted with co-ordinating a rendezvous with the Oil Tanker STRIMON.
Last Update - January 07, 2021
News Item Content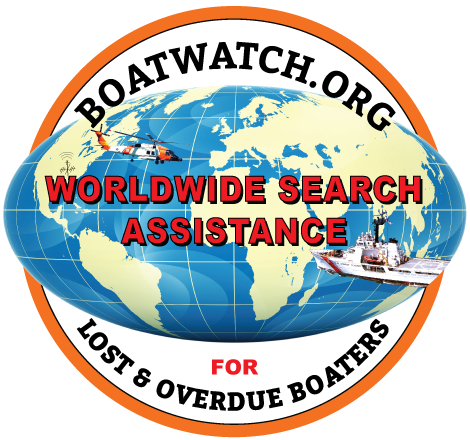 S/V Replenished at sea by a huge Oil Tanker
On 04 JAN 2021, Boatwatch.org received a request from a friend of a Captain and crew of a Van de Stadt Caribbean 40 that was on passage from Las Palmas de Gran Canaria , departing December 15th 2020 for St Lucia. There are 4 onboard, 3 adults one child.
They were becalmed 1400 NM from St Lucia, and running short of fuel and water. Being the Captain and vessel were from the UK, Boatwatch.org suggested the friend notify the Rescue Coordination Center (RCC) Falmouth, UK for assistance.
RCC Falmouth responded by contacting the MRCC Delgada, Azores who in turn initiated an Inmarsat EGC AMVER alert to all shipping in the vicinity of the S/V ERIU to assist the sailboat if possible.
Fortunately, the Oil Tanker STRIMON was in the vicinity and offered to help.
The Tanker STRIMON delivered fuel, food, and water to the thankful crew of the S/V ERIU.
Boatwatch.org wishes to recognize the Captain and crew of the Oil Tanker STRIMON for carrying on the maritime tradition of mariners helping other mariners when needed, and of course the RCCs who organized the aid. Here is a photo of the Oil Tanker STRIMON.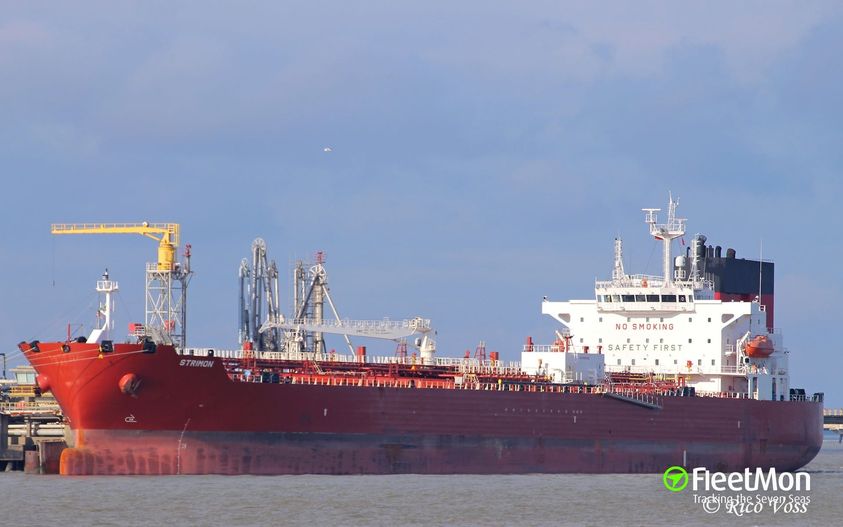 Bravo Zulu STRIMON!
See full report at Boatwatch.org

……………………………………………………………………………………………………………………………………….
Noonsite has not independently verified this information.
Places
User Comments
You must register first or be logged-in to leave a comment.
No comments for this post.