Puerto Deportive de Combarro
Previous Page
Business Address
Edificio de Capitanía, Combarro, Poio (Pontevedra), North West Spain, Spain36993,
Business Profile
Profile
Email:
Website:
http://www.combarromar.com/
Business Info
Open since 2008. All facilities, pontoon berths 6-30m and visitor berths, fuel dock, pump-out facility, WiFi, laundry, cafe, mini-market, 24hr security (key card security gate to pontoons), pump out facilities.
Boatyard and services, 50-ton travel hoist, 5-ton crane, hard standing and winter storage.
It is possible to anchor off this marina, but nowhere in the marina to leave your dinghy when coming ashore. The marina is located on the outskirts of the old town at the end of a modern bar/restaurant pier. There is a supermarket within walking distance of the marina, with a pharmacy opposite.
Part of the TransEurope Family.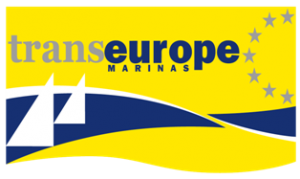 Places
North West Spain, Ria de Pontevedra, Spain
Services, Goods and Amenities
Amenities, Boatyards, Coffee Shop, Crane, Docking, Fuel, Grocery/Supermarket, Laundry, Marinas, Marine Services, Medical and Health, Pharmacy, Provisions, Repairs and Equipment, Restaurants, Security, Shore Services, Storage, Travelift, WiFi
Update History
07/16/2019 Update the TransEurope Marina – Michael/DataTeam.
User Comments
You must register first or be logged-in to leave a comment.
No comments for this post.