North Shields Royal Quays Marina
Previous Page
Business Address
Coble Dene Road, North Shields, NE29 6DU,
Business Profile
Profile
Email:
Website:
http://www.quaymarinas.com/our-marinas/royal-quays
Business Info
Close to the entrance to the River Tyne allowing easy access to and from the open sea as well as being ideally placed for cruising further up the Tyne. Just over an hour motoring upstream brings you to the heart of the city of Newcastle.
High reputation marina accommodates with 50 visitors' berths. All facilities (new toilet/shower block including a bath!), fuel, laundry, free WiFi, cafe, bar, restaurant
Boatyard with 40-ton boat hoist, shore storage, repair services.
Accessed via double sector lock gates which open at all states of the tide and 24 hours a day. Call VHF channel 80 to request entry.
Part of the TransEurope Family.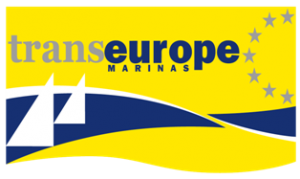 Places
East Coast (UK), River Tyne, United Kingdom
Services, Goods and Amenities
Amenities, Bars, Boatyards, Coffee Shop, Docking, Fuel, Laundry, Marine Services, Repairs and Equipment, Restaurants, Restrooms, Showers, WiFi
Update History
07/16/2019 Update the TransEurope Marina – Michael/DataTeam.
User Comments
You must register first or be logged-in to leave a comment.
No comments for this post.