Pacific Northwest: Waggoner Cruising Guide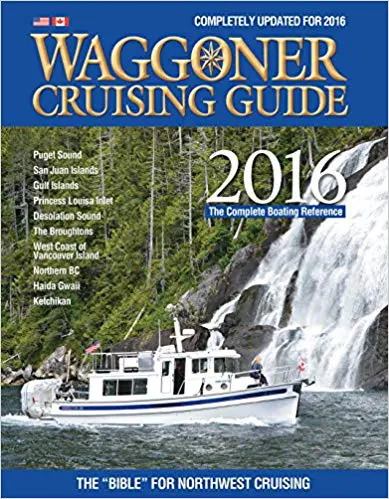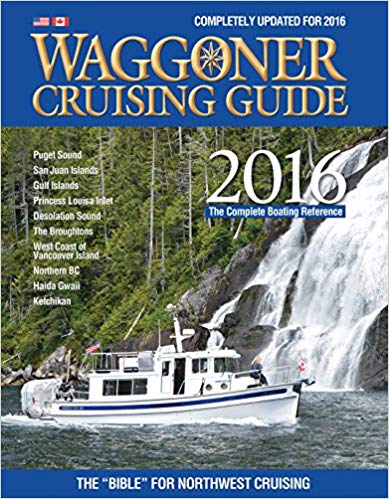 The Waggoner Cruising Guide is often called "….the Bible for Northwest Cruising". Each year it is extensively updated to provide the latest information covering each cruising area along with detailed listings of moorage and fuel facilities.
It also contains 150 maps and 375 photos, navigation tips, weather lore, anchoring ideas, and local knowledge. Serious sidebar features and descriptions explain tide-rips, reversing tidal rapids, stern-tie lines, shellfish toxins, and more.
By: Burrows Bay Associates LLC
Publisher : Burrows Bay Associates LLC (January 5, 2016)
ISBN-13 : 978-0988287785