Northwest Europe: The Cruising Almanac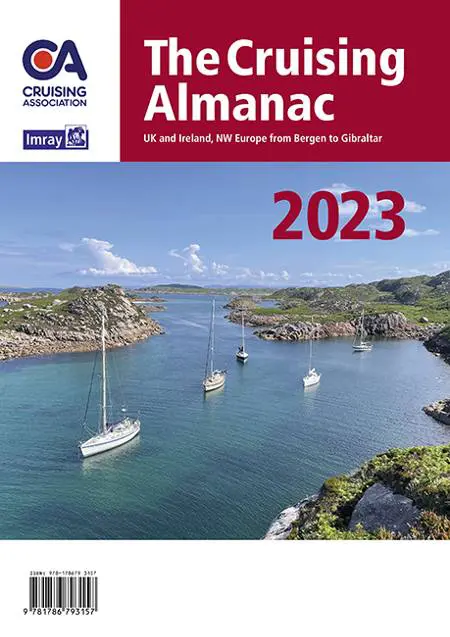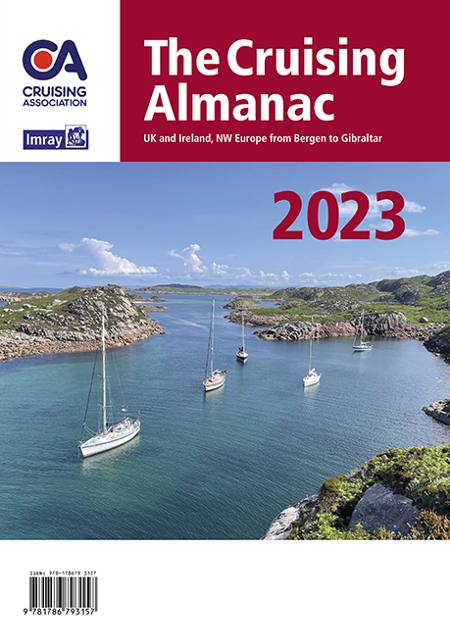 The Cruising Almanac has been the perfect onboard companion for cruising sailors. This new edition is introduced by Mike Golding, OBE. It includes some changes to the presentation of essential information to make it more readily accessible. The section for Netherlands has been updated so that the format conforms to the other regions. To allow more extensive overall coverage of the Spanish and Portuguese Atlantic coasts, a new chapter for Northwest Spain has been created.
Compiled annually by a team of Cruising Association editors and Imray, the Almanac encompasses Northwest Europe from the Shetlands to Gibraltar and from the Baltic to the west coast of Ireland.
By: Cruising Association
Publisher: Imray, 2023 Edition
ISBN: 9781786793157