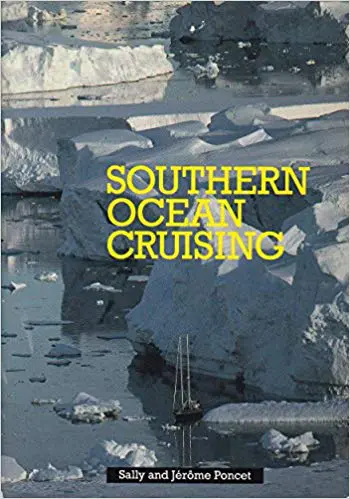 The Southern Ocean Cruising, by Sally and Jérôme Poncet was written with the goal of highlighting the uniqueness and inherent fragility of the Southern Ocean, Antarctica and the sub-Antarctic islands.
Produced for the Overseas Territories Directorate of the United Kingdom Foreign & Commonwealth Office, Southern Ocean Cruising provides information on environmental requirements and is an essential reference for anyone planning to visit the region.
Available to order or as a free download from http://www.era.gs/resources/soc/index.shtml.
By Sally and Jérôme Poncet
Publisher: Environmental Research and Assessment (ERA); 2nd Revised edition (7 Nov. 2007)
ISBN-13: 978-0955220517