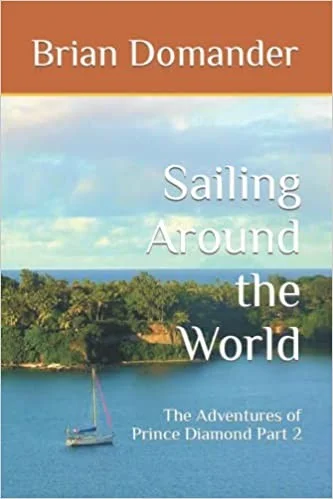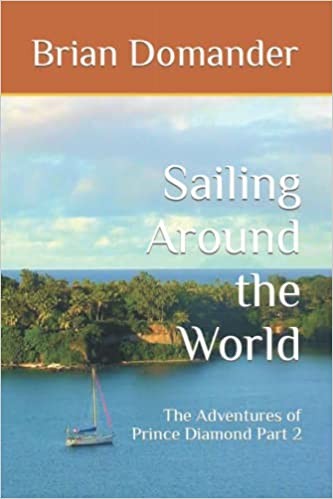 Brian Domander circumnavigated the world in his 2006 Bénéteau 423 Prince Diamond. He wrote two books about the experience. Part 1 covers Brian's adventure from 2012 – 2015 through the Caribbean, USA East coast and to Panama. Find Part 1 here.
In continuation, Part 2 spans years 2015 – 2019 as Brian, with his friend Carol, cruise through Turks And Caicos, Panama, Galapagos, Rapa Nui (Easter Island), French Polynesia, Cook Islands, Niue, Tonga, Fiji, Vanuatu, New Caledonia, Australia, Christmas Island, Cocos Keeling Islands, Rodrigues, Mauritius, Réunion, Madagascar, Mozambique, South Africa, Namibia, St. Helena, Brazil, French Guiana and back to Grenada.
(610 pages, 51 photographs).
Author: Brian Domander
Publisher: ‎Independently published (July 21, 2020)
ISBN-13: ‎979-8668303496