Polynesia: Sea People (The Puzzle of Polynesia)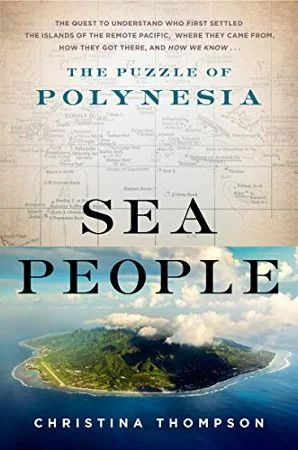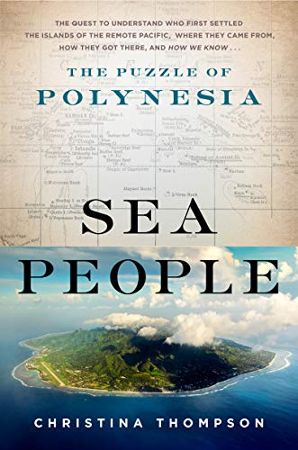 This book is a thrilling intellectual detective story that looks deep into the past to uncover who first settled the islands of the remote Pacific, where they came from, how they got there, and how we know.
For the author, this mystery is personal: her Maori husband and their sons descend directly from these ancient navigators. In Sea People, Thompson explores the fascinating story of these ancestors, as well as those of the many sailors, linguists, archaeologists, folklorists, biologists, and geographers who have puzzled over this history for three hundred years. A masterful mix of history, geography, anthropology, and the science of navigation, Sea People combines the thrill of exploration with the drama of discovery in a vivid tour of one of the most captivating regions in the world.
Sea People includes an 8-page photo insert, illustrations throughout, and 2 end paper maps.
By: Christina Thompson
Publisher ‏: ‎ Harper; Illustrated edition (March 12, 2019)