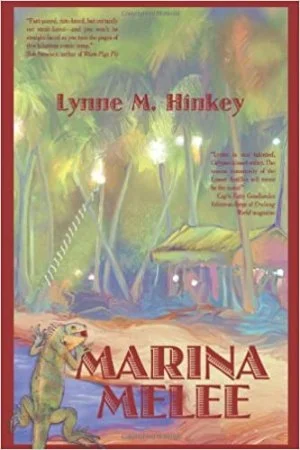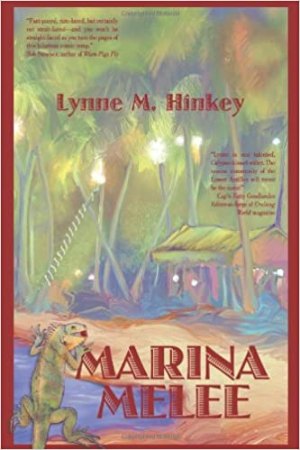 How hard can it be to run a marina in the tropics? Freshly divorced for the third time and fired from his "allowance"-paying job in the family oil business by his father as a result, George Marshall is invited by his friends Ricky and Katie May to join them on a sailing trip around the Caribbean.
A few weeks later, George and his friends stumble upon the idyllic island of São Jorge, where they are welcomed by expat marina owner Tracker Doorn who extols the virtues of Caribbean living-not entirely without ulterior motives. Determined to prove that he is more than a spoiled, womanizing, overage adolescent, George buys the marina to show his skeptical father and family that he has what it takes to achieve business success without their assistance and without having to work too hard.
At times raucous, at times touching, Marina Melee is a fun voyage to the Caribbean island of São Jorge, where living the easy life is hard work!
By: Lynne Hinkey
Publisher : Casperian Books LLC (June 1, 2011)
ISBN-13 : 978-1934081327