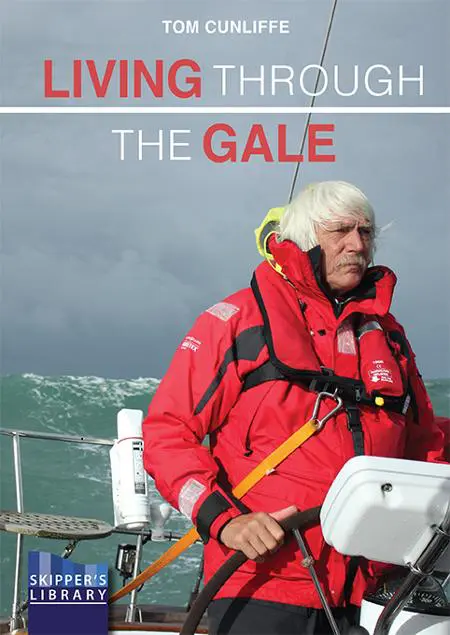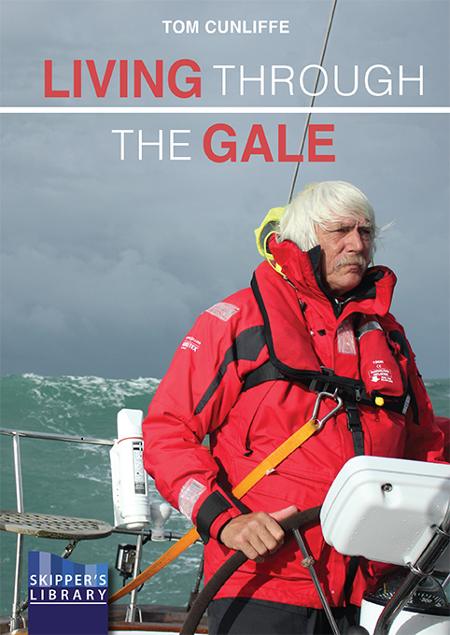 Being prepared for heavy weather at sea
The goal of this slim, easily digestible volume is to provide everyone, regardless of their passage-making ambitions, with a sound brief so that whether they find themselves at the wrong end of a force-six blow along the coast or confronted with serious waves far out at sea, they are fully aware of their options for dealing with it.
Sailing in bad weather is an unavoidable part of life on the ocean. Coming through a blow unscathed and without incident brings a crew together and the means to achieve this result are latent in all of us. This book will help you detect and draw on them at sea when the wind is strong.
Living Through the Gale is available to buy directly from the web page of Fernhurst Books.
By: Tom Cunliffe
Publisher: Fernhurst Books; 2nd May 2023
ISBN: 9781912621637