Jimmy Cornell 200,000 Miles – A Life of Adventure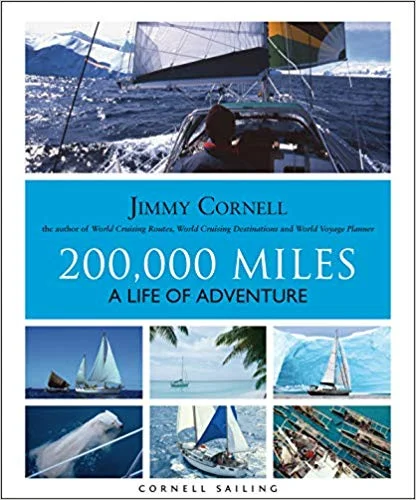 In the last 4 decades, Jimmy Cornell has sailed over 200,000 miles in all oceans of the world, including three circumnavigations and voyages to Antarctica and the Arctic (including a transit of the NW Passage). For anyone planning on making an offshore voyage, this book covers everything you need to know with plenty of anecdotes from Jimmy's own cruising experiences.
Published by Cornell Sailing 2017.
For more details, visit the page here.