Dag Pike's Cruising Under Sail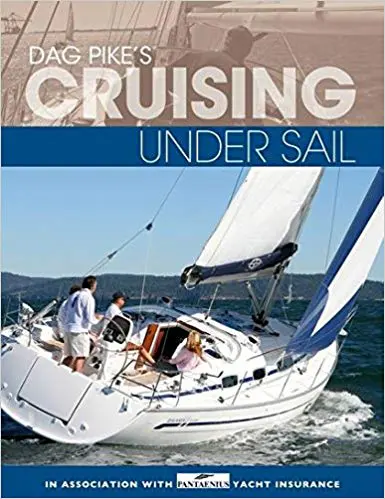 Cruising in a sailboat is so much more than a voyage from A to B. It's about visiting new and exciting places, and gaining pleasure and satisfaction from making the passage itself. Getting it right and enjoying the experience is a real skill, and this book shows you how to do just that.
By: Dag Pike
Published by: Adlard Coles Nautical (January 2013).