Contents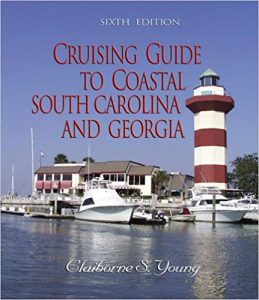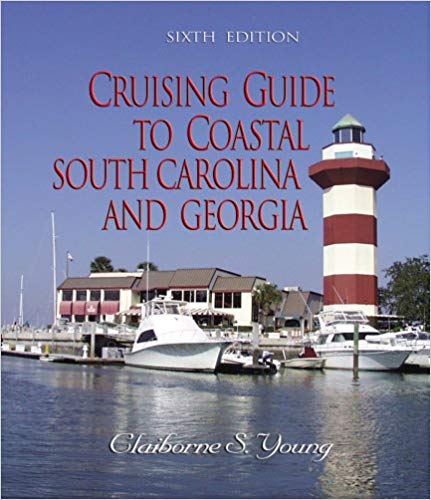 Buy Now
The only cruising guide devoted exclusively to South Carolina and Georgia, this book covers almost every body of water along the coast as far inland as it is safe to navigate. The guide includes maps, historical summaries, coastal folklore, listings of coastal marinas and their services, and tips on shoreside attractions.
By Claiborne Young
Publisher: John F. Blair Publisher; 6 edition (May 30, 2007)
ISBN-13: 978-0895873439
EXCLUSIVE BOOK DISCOUNTS FOR NOONSITE USERS
Imray & Adlard Coles Pilot Books can be purchased with an exclusive Noonsite discount of up to 15% by visiting our Imray store if shopping from the UK or Europe.
For North America and the rest of the world visit Bluewater Books & Charts. When ordering through Bluewater be sure to enter the coupon code NOON during checkout to save 10%.