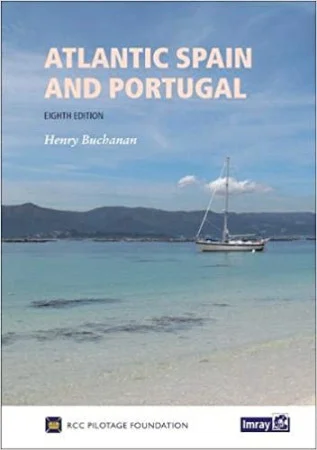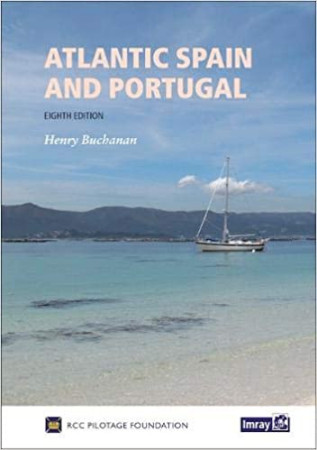 A classic guide to this varied coast which includes the rias of Galicia, the estuaries of the Douro and Tejo with Lisbon, the Algarve and then the coast of Andalucia down to Gibraltar.
The author produces a cumulative supplement for the 8th edition annually each Spring. The latest issue is Supplement 3: May 2021. All users of the pilot are encouraged to download the new supplement from the link below.
https://rccpf.org.uk/pilots/175/Atlantic-Spain—Portugal
See review for the 8th edition here.
By: Henry Buchanan
Published by: Imray (8th Edition 2019)
ISBN-13 : 978-1846239649