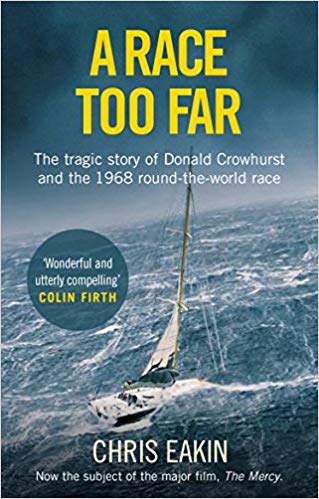 This is the story of the first round the world race in 1968. This is an excellent book that all cruising sailors should read as it says a lot about preparation, the challenges of the sea, etc.
By Chris Eakin
ISBN 978-0-09-193259-6
Publisher: Ebury Press
£16.99
See review by Jimmy Cornell here.