Contents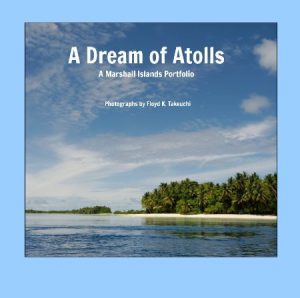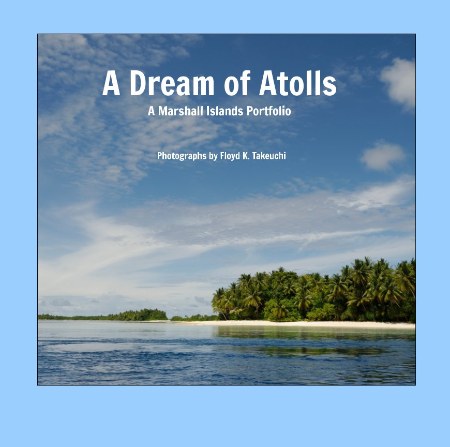 Buy Now
A Dream of Atolls
A Marshall Islands Portfolio
The author, a writer-photographer who was born and raised in the Marshall Islands, offers A Dream of Atolls as his love letter to the islands of his birth. From remote beaches to traditional sailing canoes to the remains of World War II, the photographs taken by the veteran journalist capture the beauty of these remote atolls in the Central Pacific.
By: Floyd K. Takeuchi
Publish Date: Nov 04, 2021
EXCLUSIVE BOOK DISCOUNTS FOR NOONSITE USERS
Imray & Adlard Coles Pilot Books can be purchased with an exclusive Noonsite discount of up to 15% by visiting our Imray store if shopping from the UK or Europe.
For North America and the rest of the world visit Bluewater Books & Charts. When ordering through Bluewater be sure to enter the coupon code NOON during checkout to save 10%.