Turkey: From April no more visas on arrival
Previous Page
News Intro
Important information if planning on cruising to Turkey this year.
News Item Content
From April 2014 it will no longer be possible to purchase a visa on arrival in Turkey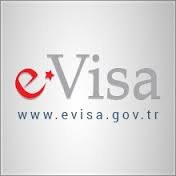 – it must be purchased in advance using the e visa website https://www.evisa.gov.tr/en/.
For the latest Turkey visa information on noonsite see this report.
Date Last Edited
January 24, 2014 - 01:25 PM
User Comments
You must register first or be logged-in to leave a comment.
No comments for this post.