Puerto Deportivo Gijon
Previous Page
Business Address
Claudio Alvargonzalez 32, Gijon, North West Spain, Spain33201,
Business Profile
Profile
Email:
Website:
http://puertodeportivogijon.es/marina/
Business Info
A fully serviced marina for yachts from 6-24m. Facilities include laundry, fuel, water, electricity, waste collection fuel, bike hire, internet room, Wi-Fi. Customs on site, with efficient and friendly staff.
Part of the TransEurope Family.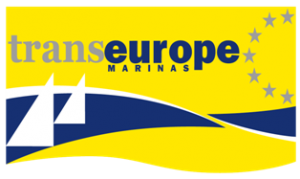 Places
Gijon, North West Spain, Spain
Services, Goods and Amenities
Amenities, Bike Rentals, Docking, Electrics and Electronics, Fuel, Internet Cafe, Laundry, Marinas, Marine Services, Repairs and Equipment, Transportation, Water, WiFi
Update History
07/16/2019 Update the TransEurope Marina – Michael/DataTeam.
User Comments
You must register first or be logged-in to leave a comment.
No comments for this post.