Port de Plaisance de Caen
Previous Page
Business Address
2, quai de la londe, Caen, Channel, France14000,
Business Profile
Profile
Email:
Website:
http://www.caen-plaisance.com/
Business Info
Arrival pontoon E. 16 visitors' berths. Maximum draught 3.8m and maximum LOA of 25m. Water, electricity, toilets, and showers, waste facilities and free public parking. It has been reported that the Bureau du Port is only open for about two hours in the afternoon, a magnetic key is necessary for the showers etc.
Part of the TransEurope Family.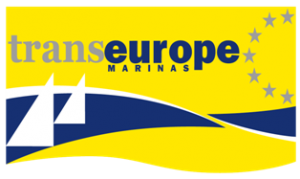 Hours of Operation
Opening Hours (High Season)
08:00 AM
08:00 PM
Opening Hours (Low Season)
08:00 AM
12:30 PM
Opening Hours (Low Season)
02:00 PM
04:30 PM
Places
Caen-Ouistreham, Channel/North Sea Coast (France), France
Services, Goods and Amenities
Amenities, Docking, Marine Services, Showers, Waste Disposal, Water
Update History
07/15/2019 Update the TransEurope Marina – Michael/DataTeam
User Comments
You must register first or be logged-in to leave a comment.
No comments for this post.