Nauta Sanxenxo
Previous Page
Business Address
Rua Augusto Gonzalez Besada s/n, Sanxnexo, Pontevedra, North West Spain, Spain36960,
Business Profile
Profile
Email:
Website:
http://nautasanxenxo.com/
Business Info
50 visitor spaces up to 45m. Min depth 3m. Fuel at the entrance. Restaurants and Bars, WiFi, electricity, showers, toilets, waste disposal, laundry and fuel berth. 40-ton crane.
42 23,88N / 08 47,96W. Excellent full-service marina but can get very crowded in summer. Easy entrance day and night. Take care of shelter in winter as exposed to S winds, although new high breakwater has improved protection.
Part of the TransEurope Family.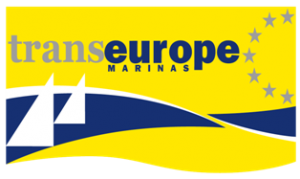 Places
North West Spain, Ria de Pontevedra, Spain
Services, Goods and Amenities
Amenities, Bars, Bilge Collection and Disposal, Crane, Electrics and Electronics, Fuel, Laundry, Marinas, Marine Services, Repairs and Equipment, Restaurants, Restrooms, Shore Services, Showers, WiFi
Update History
07/16/2019 Update the TransEurope Marina – Michael/DataTeam.
User Comments
You must register first or be logged-in to leave a comment.
No comments for this post.