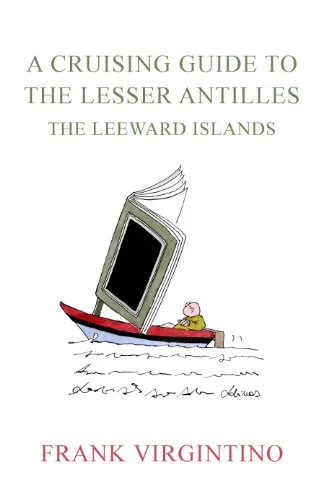 This guide was produced by Frank Virgintino in 2014 and originally was available to download for free from the freecruisingguide.com website.
This website is no longer in operation and all Virgintino's guides must now be purchased through Amazon. The SSCA [www.ssca.org] have all guides on their website – available to members. It's also possible to search on Google where you can still find some versions hosted on cruisers' websites.
Available also at Kindle as well as all other EPub bookstores.
Author: Frank Virgintino
Publication date: ‎January 8, 2014