Contents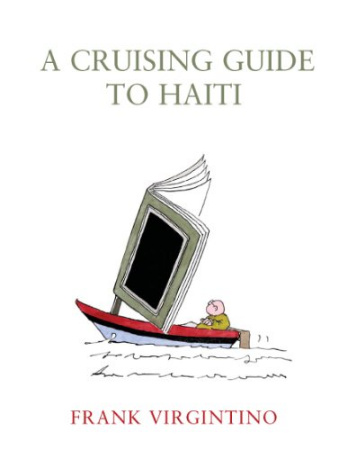 Buy Now
The 3rd edition of the Cruising Guide to Haiti (06/2014), covers important topics including using the Windward Passage as the easiest and safest way into the Caribbean from North America.
The guide provides a significant prologue that explains and details all significant elements of Haitian life as they may affect cruising boats. The guide also provides what the author refers to as "safe anchorages" in various locations in Haiti where a cruising, using the Windward Passage, may choose to stop, anchor and rest.
The guide is filled with detailed information of the anchorages and there are many color photos and descriptions to demonstrate what the author has explained.
Because of Haiti's strategic location at the east side of the Windward Passage, this guide is uniquely valuable not only to those that may choose to cruise Haiti, but also for anyone entering the Caribbean Sea via the Windward Passage.
For more details, see here.
EXCLUSIVE BOOK DISCOUNTS FOR NOONSITE USERS
Imray & Adlard Coles Pilot Books can be purchased with an exclusive Noonsite discount of up to 15% by visiting our Imray store if shopping from the UK or Europe.
For North America and the rest of the world visit Bluewater Books & Charts. When ordering through Bluewater be sure to enter the coupon code NOON during checkout to save 10%.